Product Details
Condition:New
Brand:Arctic Cat
Manufacturer:Arctic Cat
Manufacturer Part Number:6639-520, 6639520
UPC:884646192004
Product Description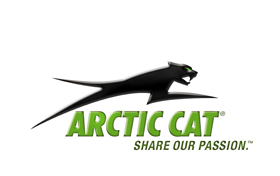 Brand new, genuine Arctic Cat 2-Cycle Synthetic C-Tec2 48 Oz Pouch. This is a factory original equipment accessory, not aftermarket.
The new C-TEC2 revolutionary clean-burning engine technology demanded an entirely new oil formulation. This new lubrication system effectively delivers oil where it is required — as a result using signifi cantly less oil compared to traditional 2-cycle engines. The new technology required a new, unique viscosity and blend of additives and base stocks that didnt previously exist in any other oil. After several years of intense testing, numerous formulations, thousands of dyno hours and hundreds of thousands of fi eld test miles, we landed on this unique, new oil technology. The ONLY oil recommended for the C-TEC2 engine, but approved for ALL Arctic Cat 2-cycle engines
Reduction in recoil pull-effort during cold weather starting
New, convenient C-TEC2 oil packaging provides easier pourability and less waste
Fully synthetic formulation provides ultimate engine protection
Detergent additives maximize Arctic Power Valve™ and engine cleanliness
Smokeless formulation burns extremely clean with a fresher scent

Arctic Cat lubricants are designed and developed in conjunction with our engines and are proven through thousands of hours of dyno and field testing. They deliver the ultimate performance and protection for your Arctic Cat engine, and the peace of mind you expect.
SKU# 6639-520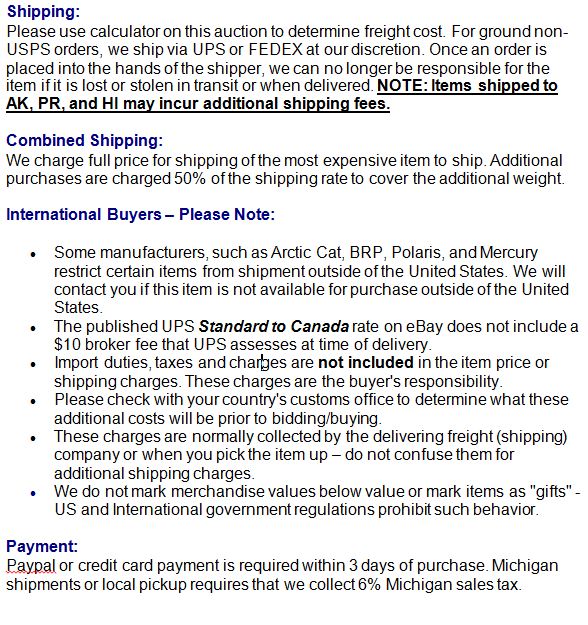 Powered by Solid Commerce,
The All-in-One Listing, Inventory & Order Management Solution for Online Merchants
Related News
curing Maintenance of metal linear bearings: lubrication and friction: Linear bearings are injected with anti-corrosion oil. If lubricated with grease, the anti-corrosion oil should be removed by kerosene or organic solution first, then added...
In all kinds of machine equipments, linear bearings can give full play to the greatest performance and achieve the greatest economic benefits of automation and labor-saving. The characteristics of linear bearings are lightweight, corrosion resistance,...
Summary Rotary bearing is a kind of large bearing with special structure, which can bear large axial load, radial load and overturning moment at the same time. It has many functions, such as supporting, rotating, driving, fixing and so on. Basic...