Product Details
Condition:New
Manufacturer Part Number:rb26 rb26det rb26dett twin 720cc GT-R 65lb 650cc
Warranty:Yes
Interchange Part Number:680cc 750cc cams 550cc 850cc 1000cc 240sx 200sx
Country/Region of Manufacture:United States
Other Part Number:BNR32 BNCR33 BNR34 silvia turbo oil rail pump
Country of Manufacture:United States
Surface Finish:silver, anodized purple, anodized blue
Part Brand:HKS Denso Siemens Deka Bosch Sard regulator boost
Product Description
Bosch 750cc ev14 Fuel injectors for Nissan with Rb26dett Engine
Looking for larger injectors for your nissan with rb26 engine? Listing includes a set of 6(pcs)Bosch ev14 750cc fuel injectors, plug and play injector connectors, and plug and play resistor box delete plug. Injectors will fit factory injector harness. No cutting or modifying injector harness needed. The injectors are dynamically and statically flow tested and packed in a balanced set. Injectors will come with flow sheet with injector specs for easy tuning. The bosch ev14 injectors are compatible with all known race fuels in todays market including e85. 
At the engines stock fuel pressure of (43.5psi) the injectors can support engines making up to 700hp (@ 80% duty). At 4bar fuel pressure the injectors can support engines making up to 800hp. The injectors utilize a single hole cone mist spray which will provide proper fuel atomization resulting in smoother idle, and clean combustion characteristics. With the combination of a balanced set and great fuel atomization, you will achieve light and partial throttle drivability, lower emissions, easier tuning, and more power output to the wheels.
Injectors and accessories are backed by our 2 year unlimited mile warranty! 
 APPLICATION:
- Nissan Skyline GTR R32 RB26DETT
- Nissan Skyline GTR R33 RB26DETT
- Nissan Skyline GTS R34 RB26DETT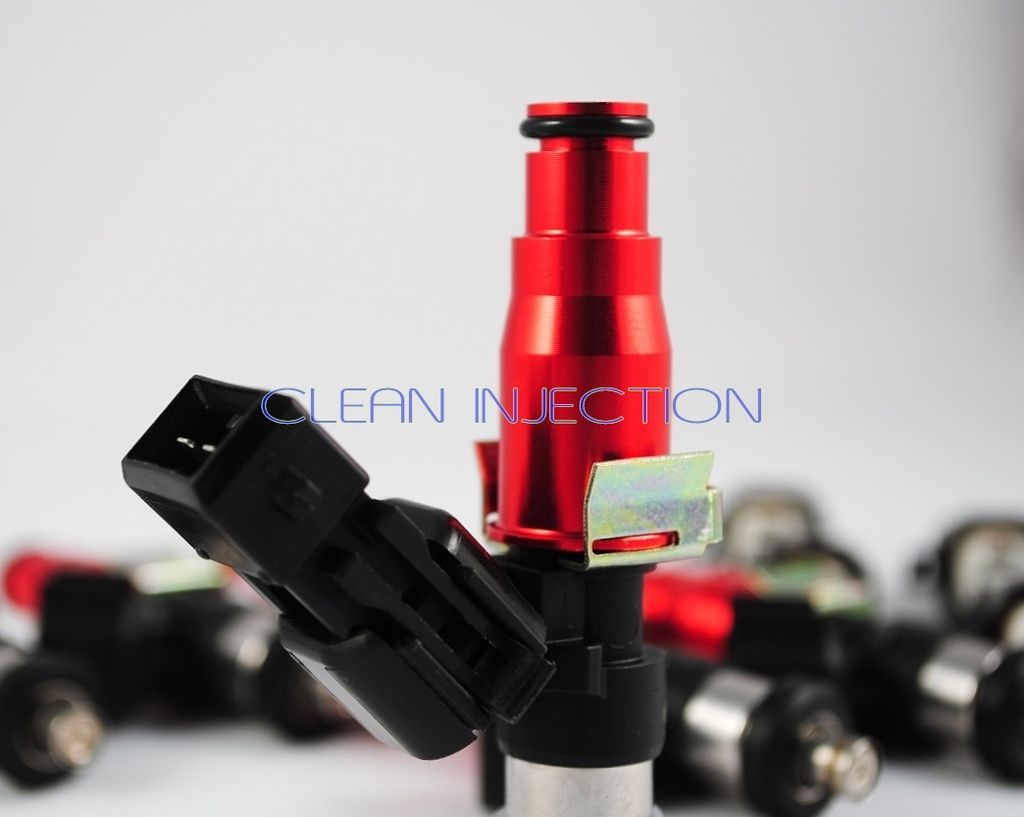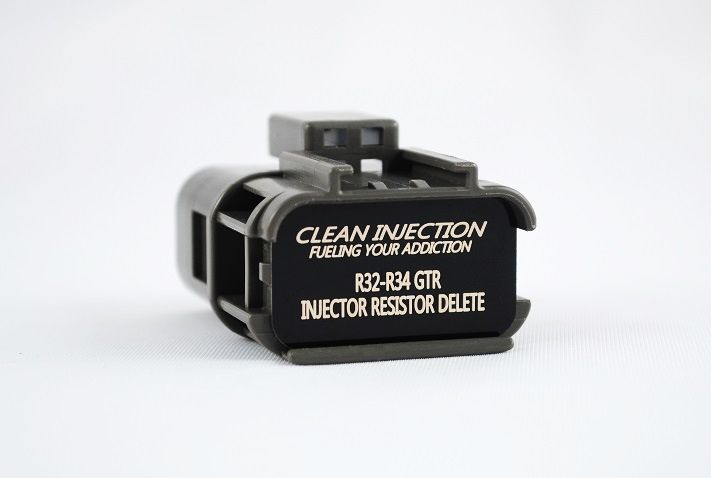 Injector specs:
Static Flow Rate @ 43.5PSI (300 KPa) = 750cc/min 

Coil Resistance: 12 Ohms /  High Impedance / 

Factory Tollerance: +/-5% (actual +/-7%) 

Cone Spray Angle
10.5-11mm Inlet Diameter 

Connector: Minitimer (Bosch EV14) 

Cone Spray Pattern
Factory fitted with Viton upper and lower o-rings
Items Included:
6(pcs) 750cc Bosch ev14 Fuel Injectors6(pcs) Plug and Play fuel injector adapters1pc resistor box delete plug

IF YOU HAVE ANY QUESTIONS FEEL FREE TO CONTACT ME AT CLEANINJECTION(at)MSN.COM
Related News
The hovercaft usually uses rolling bearing as supporting bearing for the shaft system. However, the operation condition of the rolling bearing in the shaft system on a hovercraft is very severe.Therefore, the proper selection of the rolling bearing type,...
Industrial Bearings Solutions offers ball runner blocks in a variety of materials to meet the requirements of different applications. A :Standard steel ball runner blocks The most widespread version made of carbon steel.An economical solution, but...
Industrial Bearings Solutions has provided solutions for customers in a wide variety of industries . Every industry has its own unique challenges and nuances in optimizing product performance and cost. However, sometimes the best solution comes from not...