Product Details
Condition:New
Brand:Yellow Jacket
MPN:69562
Product Description
Subscribe to Our Newsletter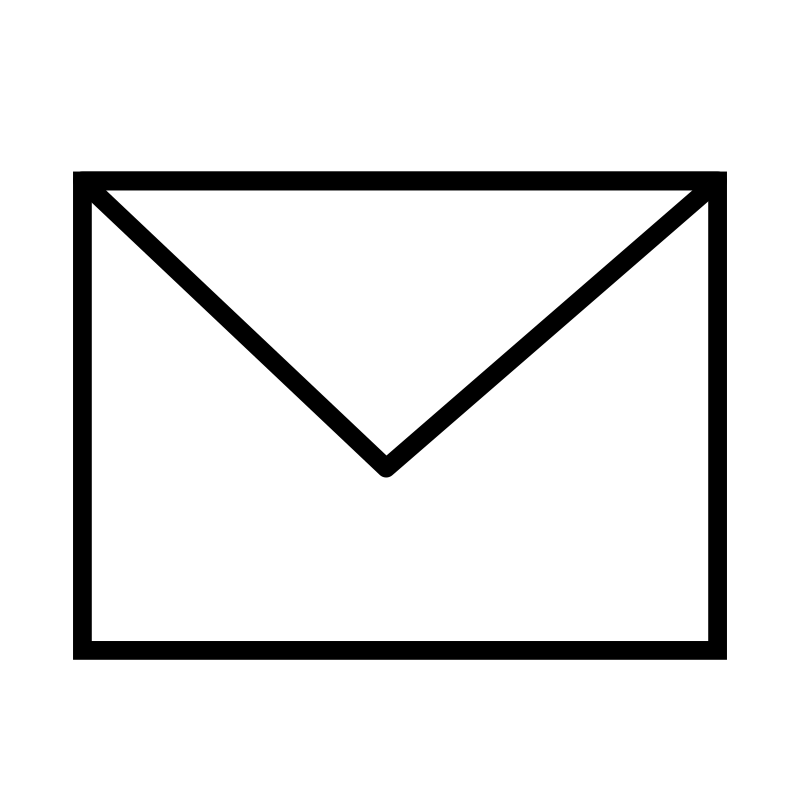 Yellow Jacket 69562 4 Oz. Oil Injector
Brand: Yellow JacketModel Number: 69562Ref No: 69562Condition: NEWUPC: 686800695624 
Product Overview
Features
Add oil to systemPut oil in after changeoutAdd scanner fluorescent solutionAdd additives to systemRefrigerant sampling
Description
Yellow Jacket 69562 4 oz. Oil injector. Body and cap are rugged aluminum with an "O" ring seal. 1/4" Male fitting at one end with Schrader. A ball valve for control on other end with a short length of hose. Valve depressor in 1/4" Female end. Recommended for R-410A.
Terms & Conditions
Please note estimated delivery time above. Contact us for details or if you have a delivery requirement. We ask for your patience while striving to ensure your shipment arrives quickly and accurately.
Domestic Shipping
FREE Standard Shipping on items OVER $75 to continental U.S. Add $24 for AK, HI, or PR.PO Boxes/APOs require USPS shipping and may therefore experience longer lead times6.25% Sales Tax for shipping to MA
International Shipping
Due to international voltage requirements, please ask us prior to purchasing to confirm your product will operate correctly in your country.Please contact us for shipping rates to any overseas U.S. territories.International customers are responsible for all shipping charges, including any duties or taxes.

Related News
The hovercaft usually uses rolling bearing as supporting bearing for the shaft system. However, the operation condition of the rolling bearing in the shaft system on a hovercraft is very severe.Therefore, the proper selection of the rolling bearing type,...
Industrial Bearings Solutions offers ball runner blocks in a variety of materials to meet the requirements of different applications. A :Standard steel ball runner blocks The most widespread version made of carbon steel.An economical solution, but...
Industrial Bearings Solutions has provided solutions for customers in a wide variety of industries . Every industry has its own unique challenges and nuances in optimizing product performance and cost. However, sometimes the best solution comes from not...